¡Elige tu lugar favorito
para que tengas la mejor experiencia ELLE!
Soportes para televisión y cómodas
News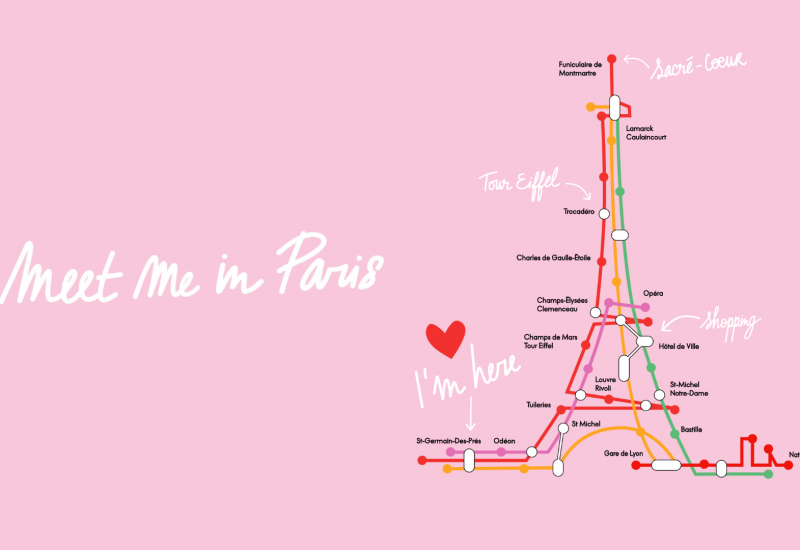 1 RESTAURANT = 1 SPRING LOOK
In April, it's spring vibes only! It's time to go out and enjoy the spring in Paris ! We have selected for you the most flowery terraces in Paris by combining our colorful seasonal products. 
---